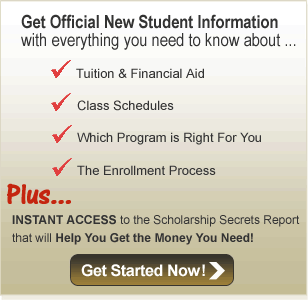 Le Cordon Bleu culinary training is world-renowned, and Texas Culinary Academy is one of the few Texas schools that offer it!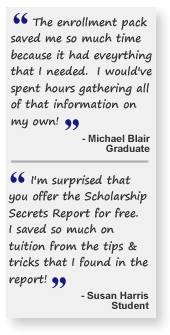 Texas Culinary Academy employs this culinary technique and teaches students to incorporate classical French cooking artistry with American Technology.
Our Academy has a long reputation of delivering quality culinary instruction. As an outgrowth of a chef-apprentice program established in 1981, Texas Culinary Academy has long been striving to meet and exceed industry standards set forth by the founder, Ronald F. Boston. Our commitment to our students and to excellence in the culinary arts is evident in our many knowledgeable and talented graduates, because at Texas Culinary Academy, you'll learn from professional chefs who are industry savvy and experts in their field.
Don't pass up the opportunity to train at a prestigious Texas Culinary School in one of the most popular cities in the Nation - Request a course catalog and attend Texas Culinary Academy this year!
Campus Information
Our campus is located in Austin, TX. We take great pride in our facilities and train on only modern equipment that meets industry expectations. Austin is known as a thriving city, rich in culture and diversity, so students will not face a lack of social and professional exposure.


Texas Culinary Academy does not offer on-campus housing.



Class Format
Program length will vary depending on the diploma or degree program in which you are enrolled, but all programs can be completed in less than 2 years. Flexible scheduling options allow you to enroll in day, afternoon or evening classes. Class sizes are purposely kept small to ensure maximum student-instructor interaction.


Learning will be a combination of hands-on and instructor-delivered practicum.
Affordability
Tuition and fees will vary depending on the diploma or degree program in which you are enrolled. Financial Aid is available to qualifying students. Representatives at Texas Culinary Academy are anxious to discuss your options and get you started on your career-path, so contact us today!





Support
Our Career Services Department is always available to assist you with career planning and job search preparation including interview skills, resume writing, and locating career opportunities. Our experienced and knowledgeable faculty and staff are available to assist you with all of your academic needs.


Accreditation
The Texas Culinary Academy is accredited by the Accrediting Council for Independent Colleges and Schools.



Free Information Request
Request complimentary official new student information from Texas Culinary Academy and learn more about getting your college degree and taking control of your career and your future!