Welcome to Keller Graduate School of Management!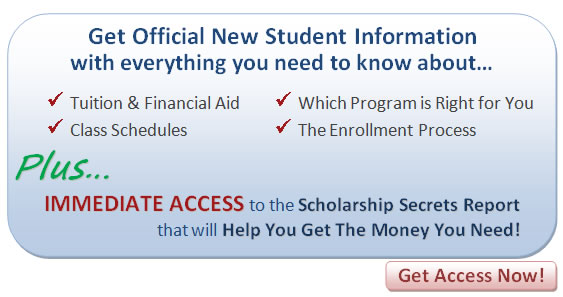 Background
Part of DeVry University's family of educators, Keller graduate School of Management features an annual schedule of 3 semesters with 2 eight-week sessions each semester. By earning your college degree from the Keller Graduate School of Management, you'll get the credibility you deserve with the flexibility you need. Our faculty members have been professionals in the fields they teach, and they deliver a curriculum that responds to students' needs and industry trends as they prepare for the real world. Get a degree employers will respect!
Campus Information
Each of our campus sites feature comfortable and convenient locations with state-of-the-art facilities and easy to reach parking. Most campuses feature onsite and online libraries, a student lounge and a vending area so you can grab a snack between classes. Everything is designed around making your education more convenient and more comfortable.
Request a free Keller Graduate School 2024 enrollment kit and attend Keller Graduate School of Management this year.
Class Format
Keller Graduate School of Management features small classes, professional instructors with relevant experience, and individual student attention in proven programs. Your learning is very interactive and allows you to apply the lessons you've learned almost immediately to your current job. Our curriculum contains the very latest business theories and concepts, so your education is cutting-edge.
Affordability
Keller Graduate School of Management offers financial aid to qualifying students, so if you're afraid you can't afford a great education, let us surprise you! Some options include Federal Stafford and Federal PLUS loans. Contact us now to find out just how affordable a degree from Keller may be!
Support
At Keller Graduate School of Management we support our students by providing:
Financial aid to qualifying students
An industry-responsive curriculum
Hands-on learning opportunities
Valuable networking opportunities
Accreditation
Keller Graduate School of Management is accredited by the Higher Learning Commission of the North Central Association (NCA).
Free Information Request
For your free Keller Graduate School of Management official new student information and free course catalog contact us now. Let us help you achieve a terrific future in business!
Keller Graduate School of Management Program Listings:
Master's Degree:
Business Administration (MBA)
Accounting and Financial Management (MAFM)
Human Resource Management (MHRM)
Information Systems Management (MISM)
Network and Communications Management (MNCM)
Project Management (MPM)
Public Administration (MPA)
Graduate Certificates:
Accounting
Business Administration
Educational Management
Electronic Commerce Management
Entrepreneurship
Financial Analysis
Health Services Management
Human Resource Management
Information Security
Information Systems Management
Network and Communications Management
Project Management
Wireless Communications