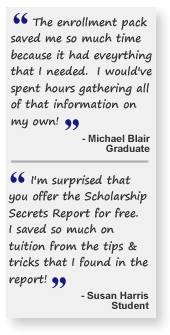 Fremont College has been rooted in academic success since 1879. Once known as Platt College, Fremont has evolved over the past 129 years to include both Associate Degree and Diploma programs. Fremont College has a reputation for delivering a high quality, unique curriculum that gives their students the edge they need to succeed in all aspects of their lives.


Located in sunny California, Fremont College offers students the social, personal, and academic environments they so purposefully seek in an institution of higher learning. We believe in providing the foundation that will help students to excel in all aspects of their chosen careers.

"Think Smarter. Think Fremont College!"



Campus Information:
The Fremont College Campus is located in Cerritos, CA. New, modern facilities house our classrooms, and there is a general air of achievement and success abounding as you walk the campus.



We are conveniently located in Southern California, just a short drive from Los Angeles.

Fremont College does not offer on-campus housing.
Free Information Request:
Request complimentary information from Fremont College and learn more about getting your college degree and taking control of your career and your future!